Custom Buckles
Custom buckles are what Rowdy Silver was built on. We take pride in creating each and every buckle specifically to our customer's specifications. Every inch of our buckles can be customized. You can choose a buckle from our gallery and customize it anyway you want or you can send us ideas or images and we will create one from scratch. We encourage our customers to get Rowdy and creative and we will do our best to make your buckle unique and memorable.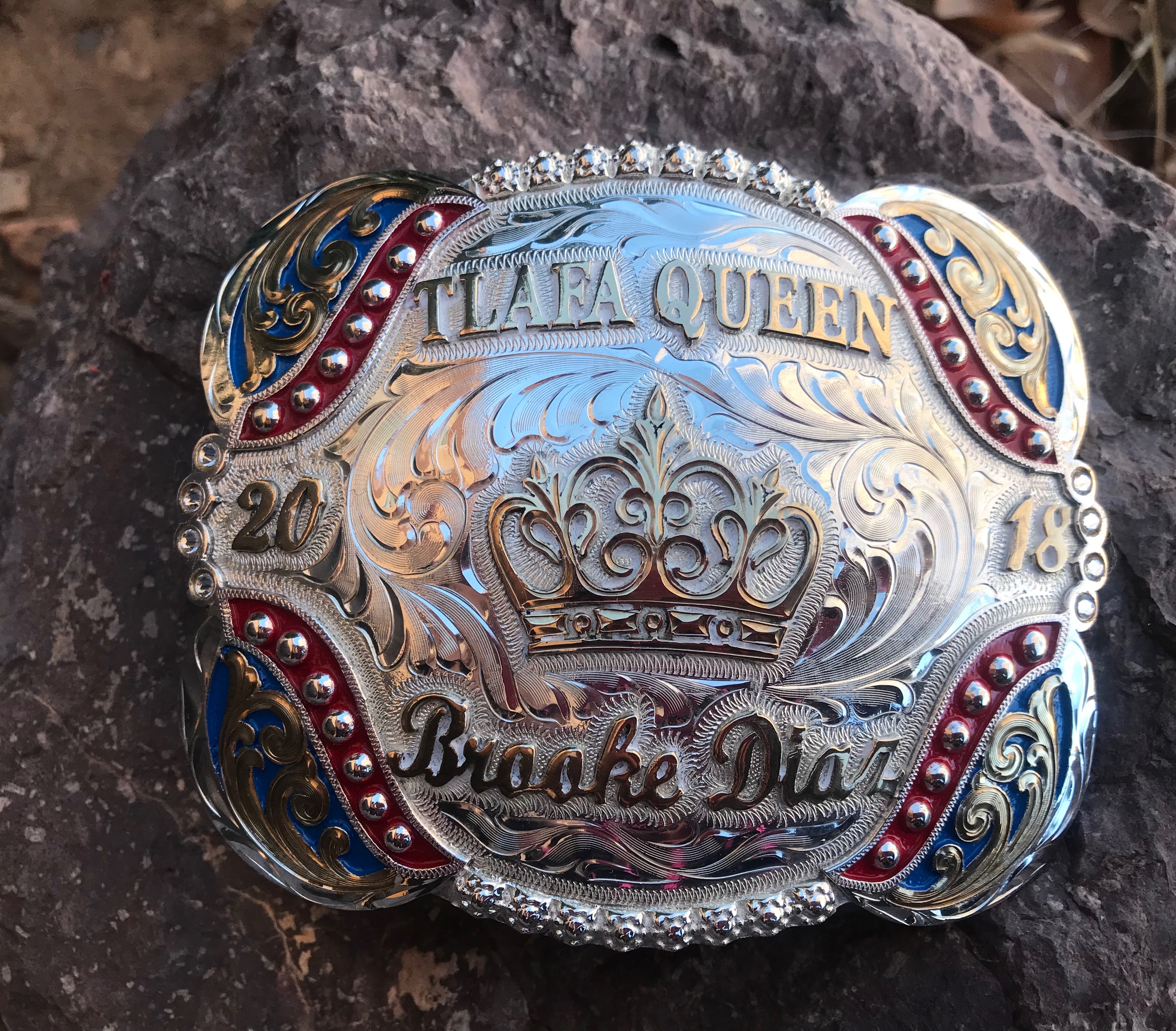 Contact us today.....
Please contact us today and let us help you with your next event!